How to take care of your suit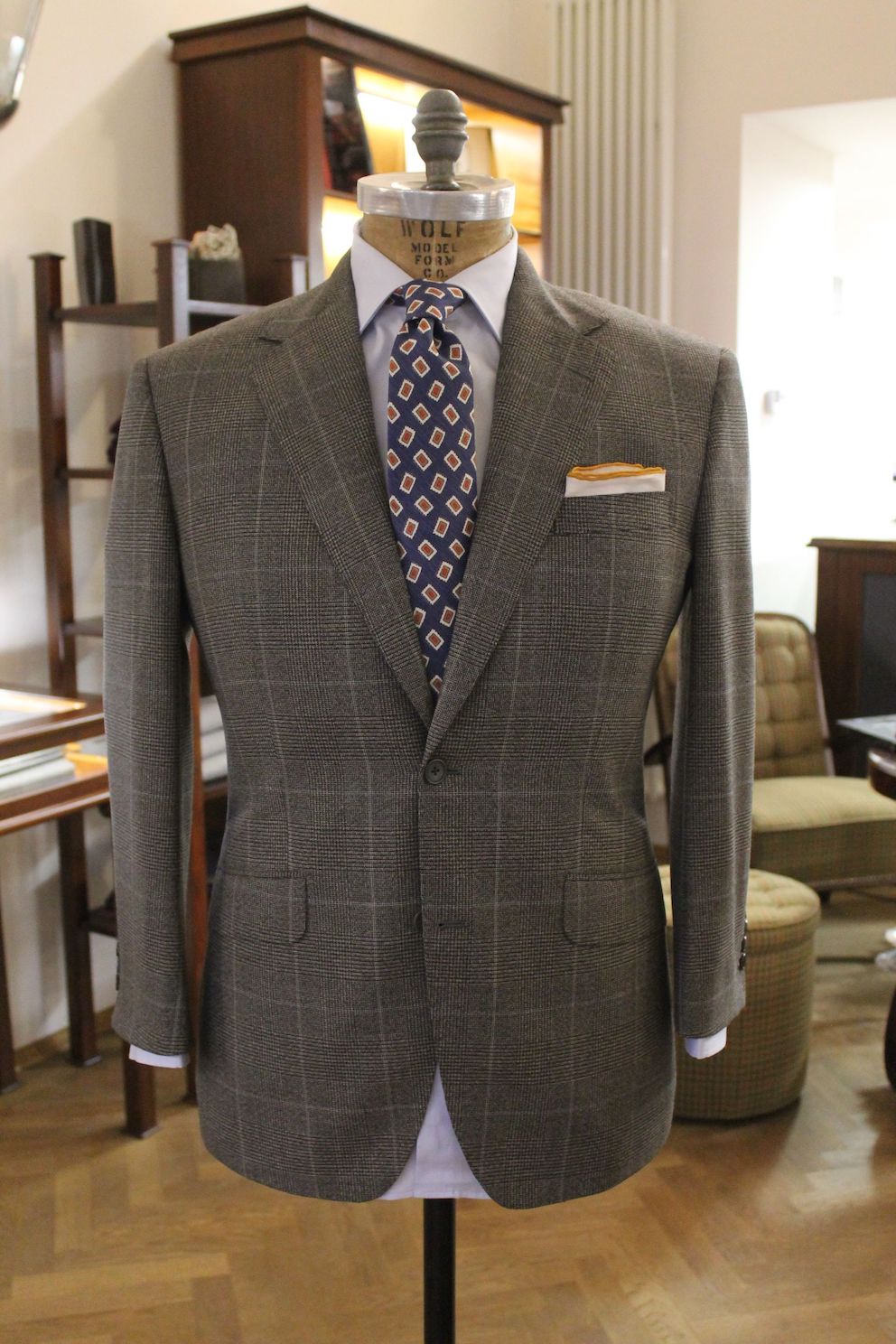 There is an art to taking care of high quality clothes which unfortunatelly has  been somewhat lost over the years. Given the time and expense of having a high quality bespoke suit made it is worth following some basic rules which will ensure the long life of your cherished garments. 

There are two distinct area in suit-care, storage and cleaning. Cleaning can also be divided into different parts: after each wear, occasional pressing and full cleaning.