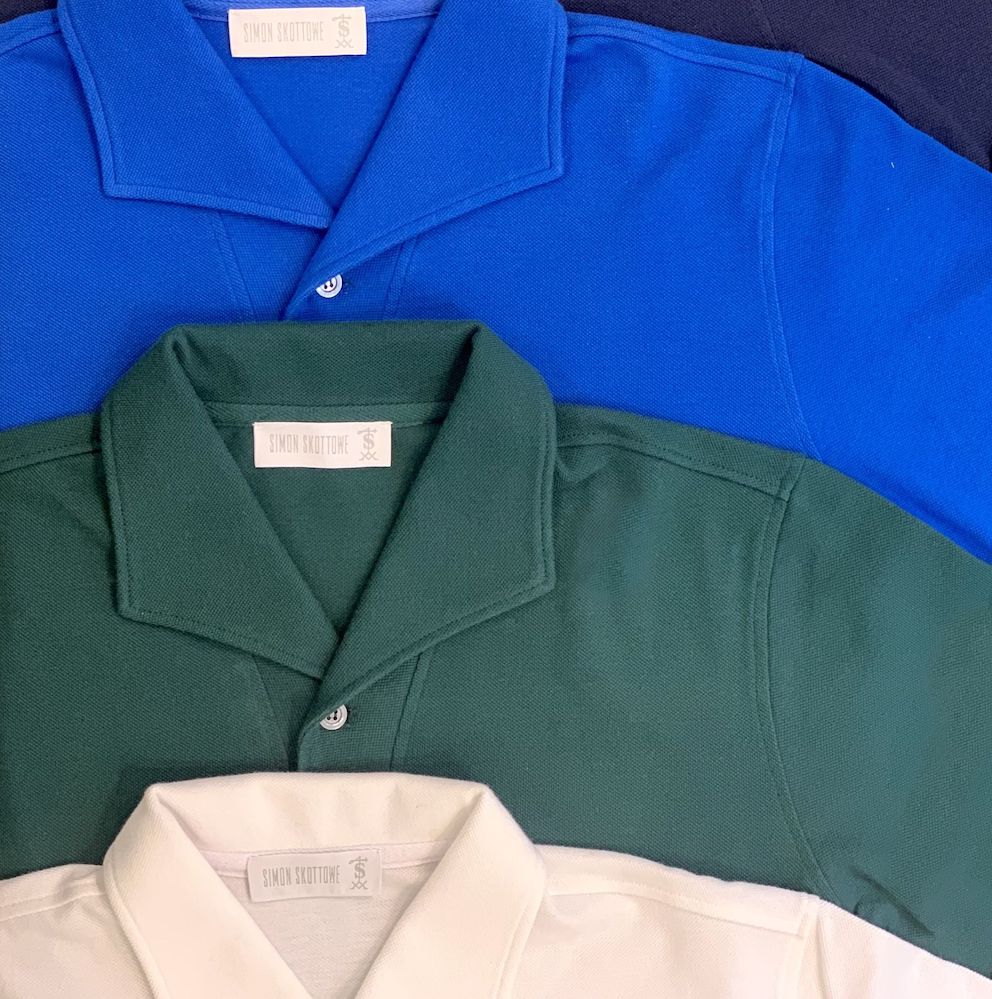 As the name suggests Polo shirts were first created in the second half of the nineteenth century, in India, for playing Polo and, by the 1920's, were also seen at European tournaments.
Made from cotton piqué jersey they usually had short sleeves, were relatively close fitting allowing for ease of movement without excess fabric flapping around. Perfect for a fast moving, athletic chukker.
It was René Lacoste who actually commercialised the 'Polo' shirt, first wearing his tennis version in 1929. A champion tennis player he found the wearing of normal shirts uncomfortable and impeded his playing. The first time he wore his controversial polo shirt it caused quite a sensation, and not in a good way, as it's casual styling and jersey fabric were too close to underwear to be decent!
However, polo shirts quickly caught on as, at that time, many sports were starting to become popular with the middle classes.